With my last half-day in Sapporo, I thought I'd do the touristy thing and get a photo of the clock tower. But first, one last meal at the Ramen Republic.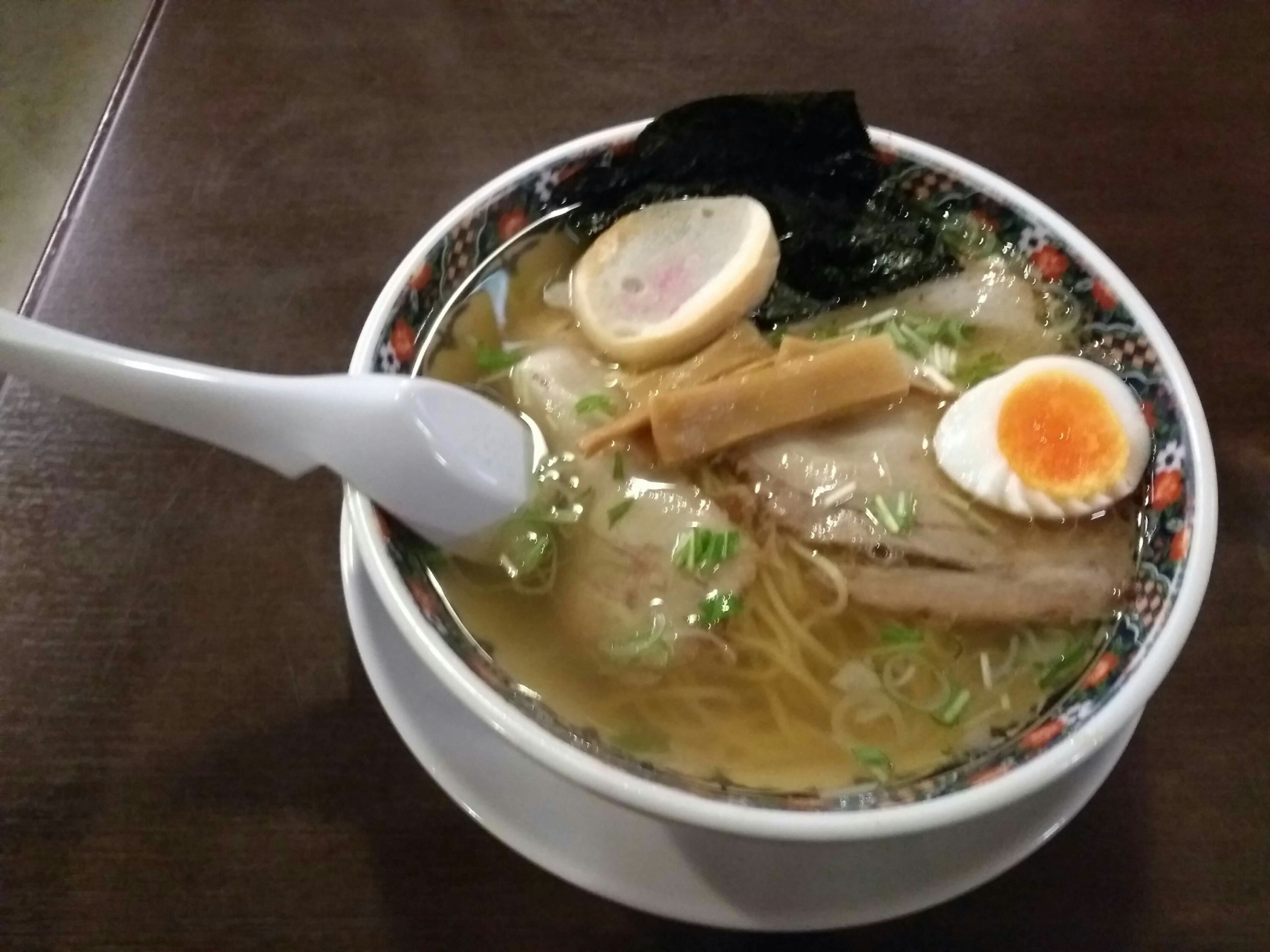 Sapporo, like much of Hokkaido, is younger than the more southern parts of Japan. The clock tower was built in a European style which puts it well after the country had opened up to the West. While I appreciate the historical importance of the clock tower, I was more interested in the fact that there was a Tony Roma's right across the street.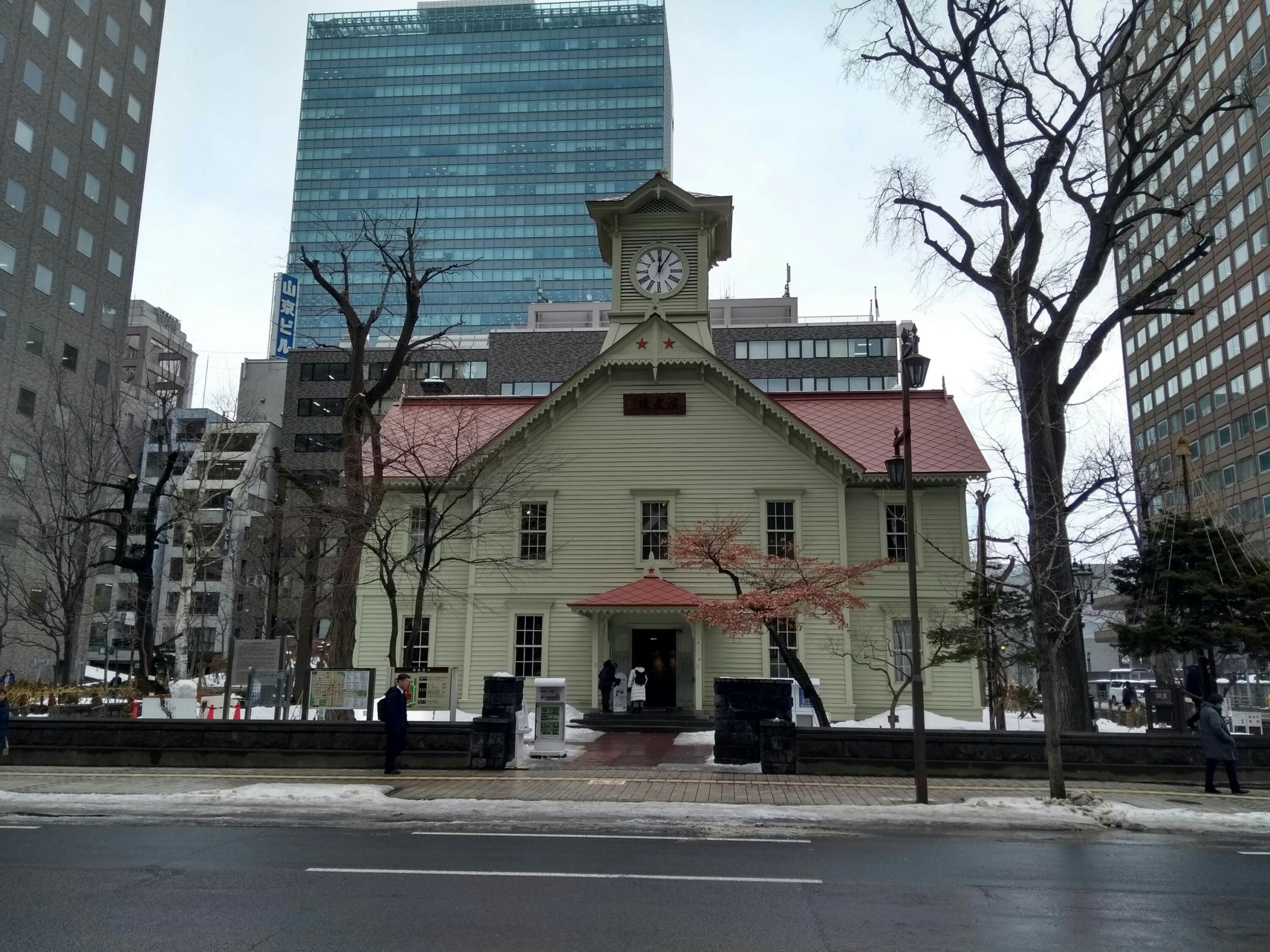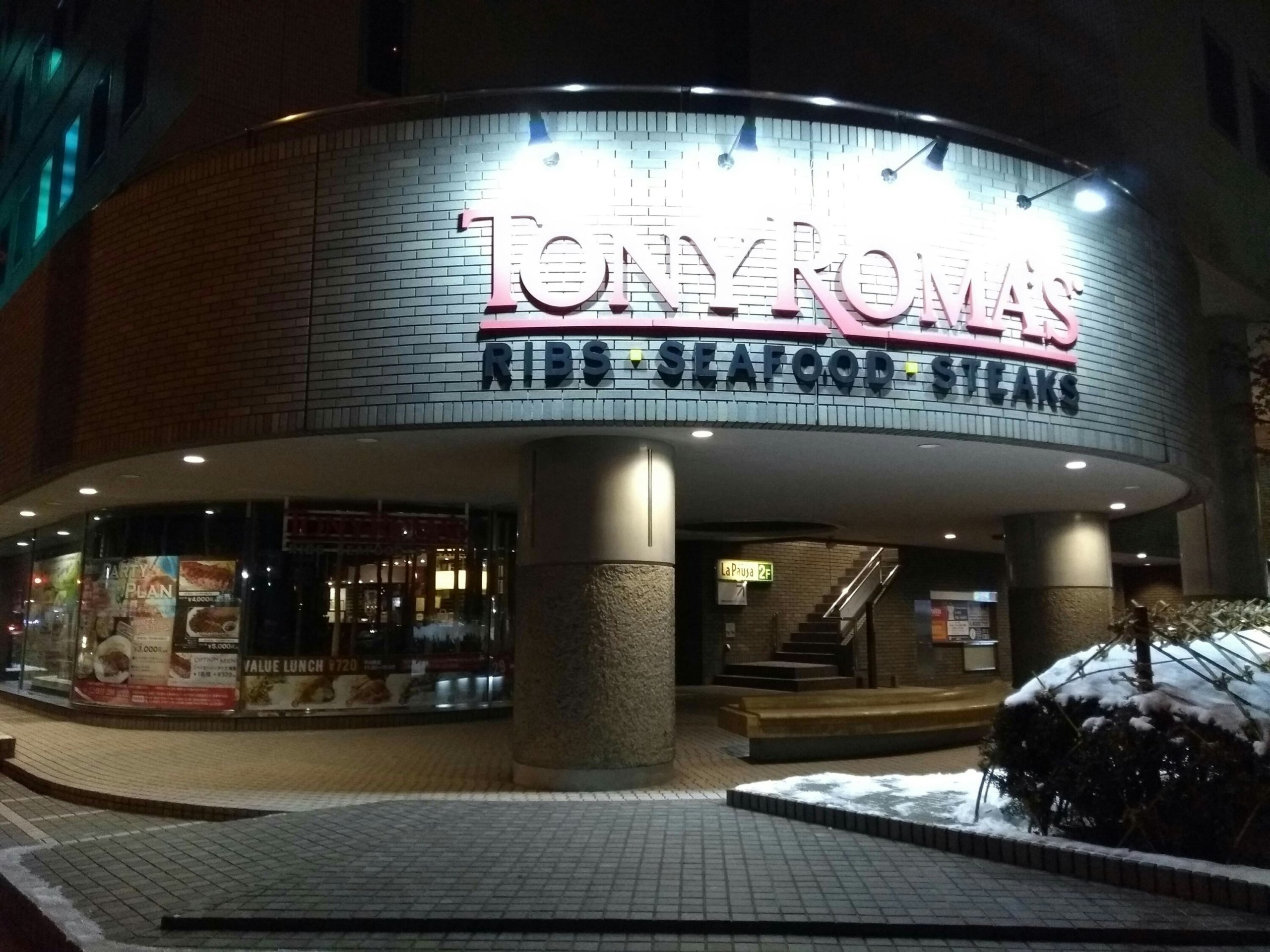 With some time to kill before I had to catch my train, I wandered north from the station, away from the entertainment and shopping district. This brought me towards the University area where I stumbled on this Buddhist temple. I have no idea why it's there but I imagined students stopping here on their way to an exam for some last-minute luck.
And then, it was off to the airport. They took a long time with the boarding process and most of it was done manually. Even though I'd checked in electronically and it was a domestic flight within Japan, the security checks were significant. I was actually worried about being late for boarding, but everything worked out.
New Chitose Airport is a decent-sized airport with all the expected amenities and then some. The fourth floor had a theatre, spa, public bath and relaxation area while the third floor had a lot of stuff for kids in an area called Smile Road. Each of Hello Kitty and Doraemon had a shop, a cafe and a small theme park devoted just to them. But, the most impressive thing was Royce Chocolate World. Royce is a big chocolate brand in Japan and on Smile Road, they had an entire, multi-room chocolate factory.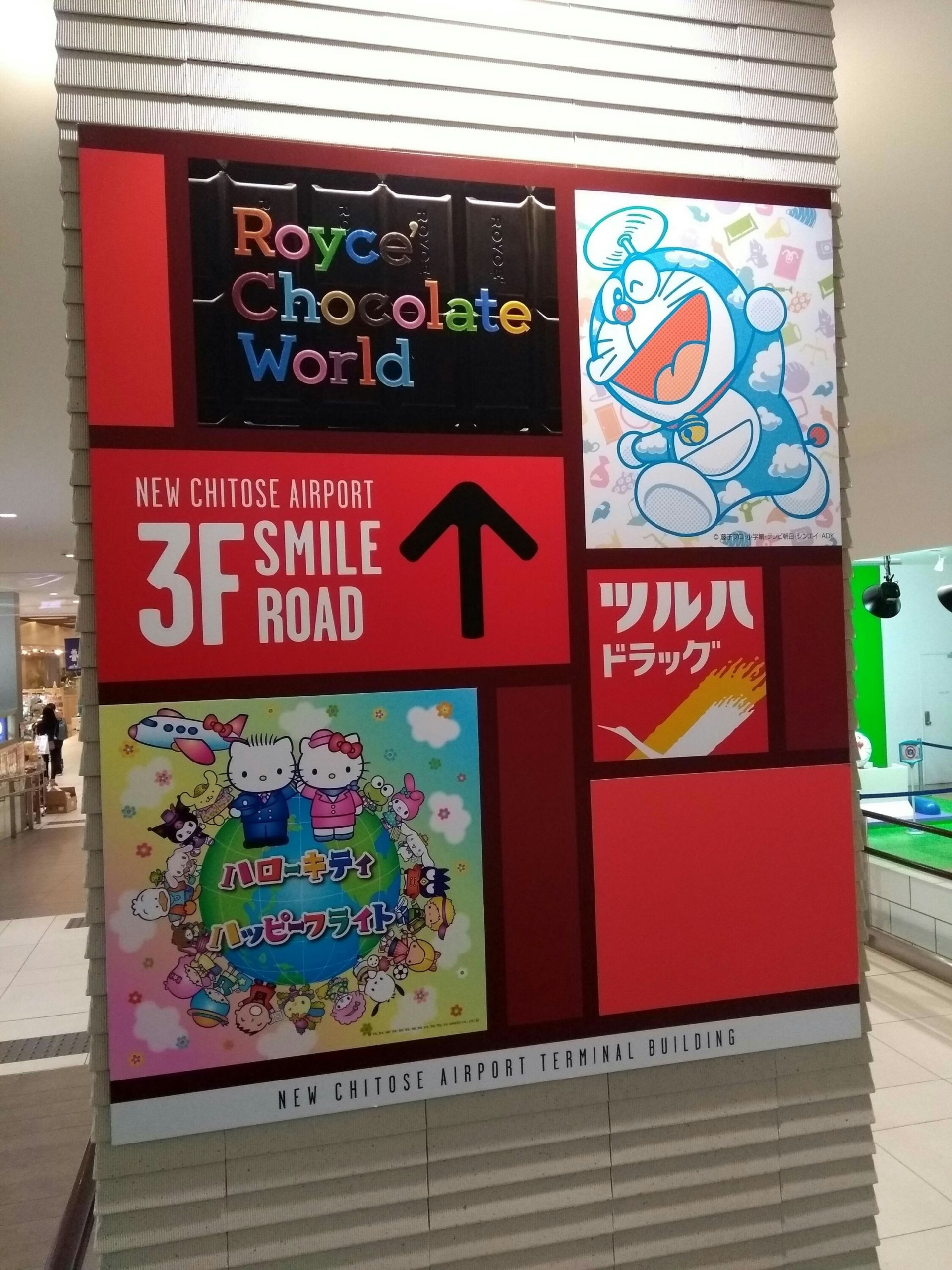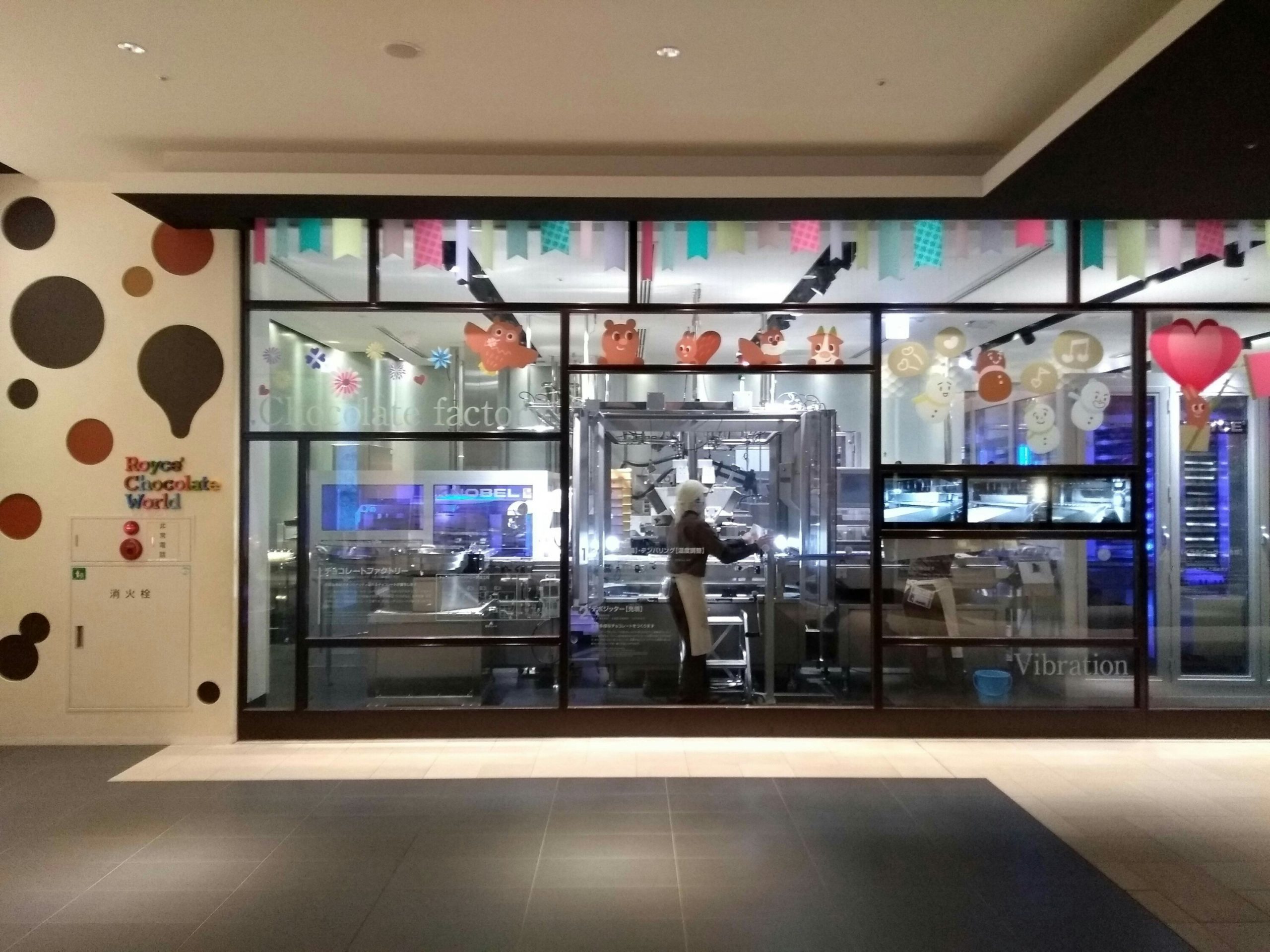 I arrived in Osaka late in the evening, meeting up with Tommy for some all-you-can-eat, Korean-style BBQ. In the interest of plausible deniability, I have no photos to prove what did or did not happen that evening, although beer was involved.