One of the bad habits I've gotten into during my trip is having sweets for breakfast. It started with custard buns from the convenience store accompanied by a bottle of milk tea. It's since progressed to more high-end treats. In a mall close to my hotel, there's a kiosk that sells donuts and buns where you pick the filling and they inject it into the pastry on the spot. Oh what a world we live in!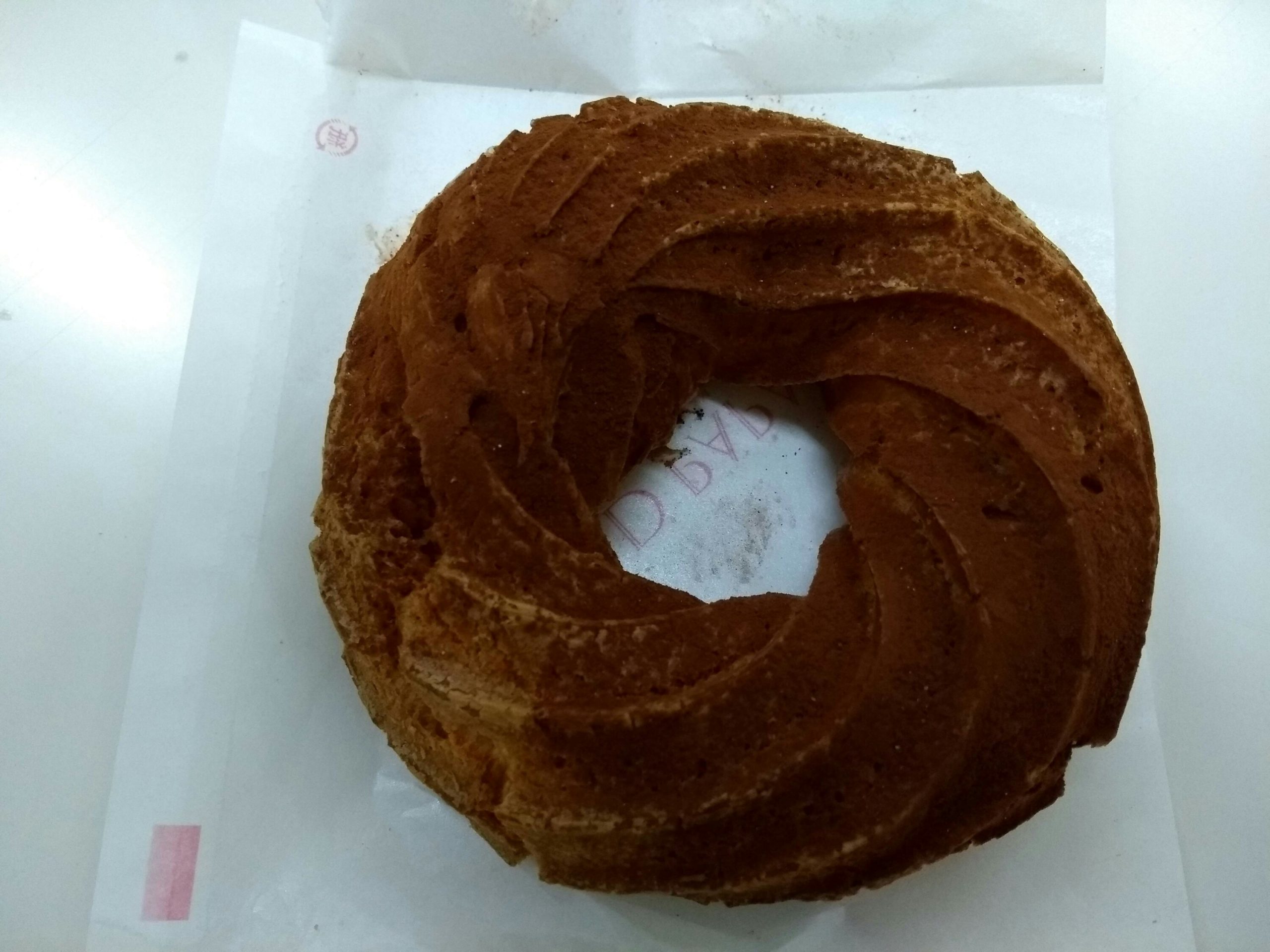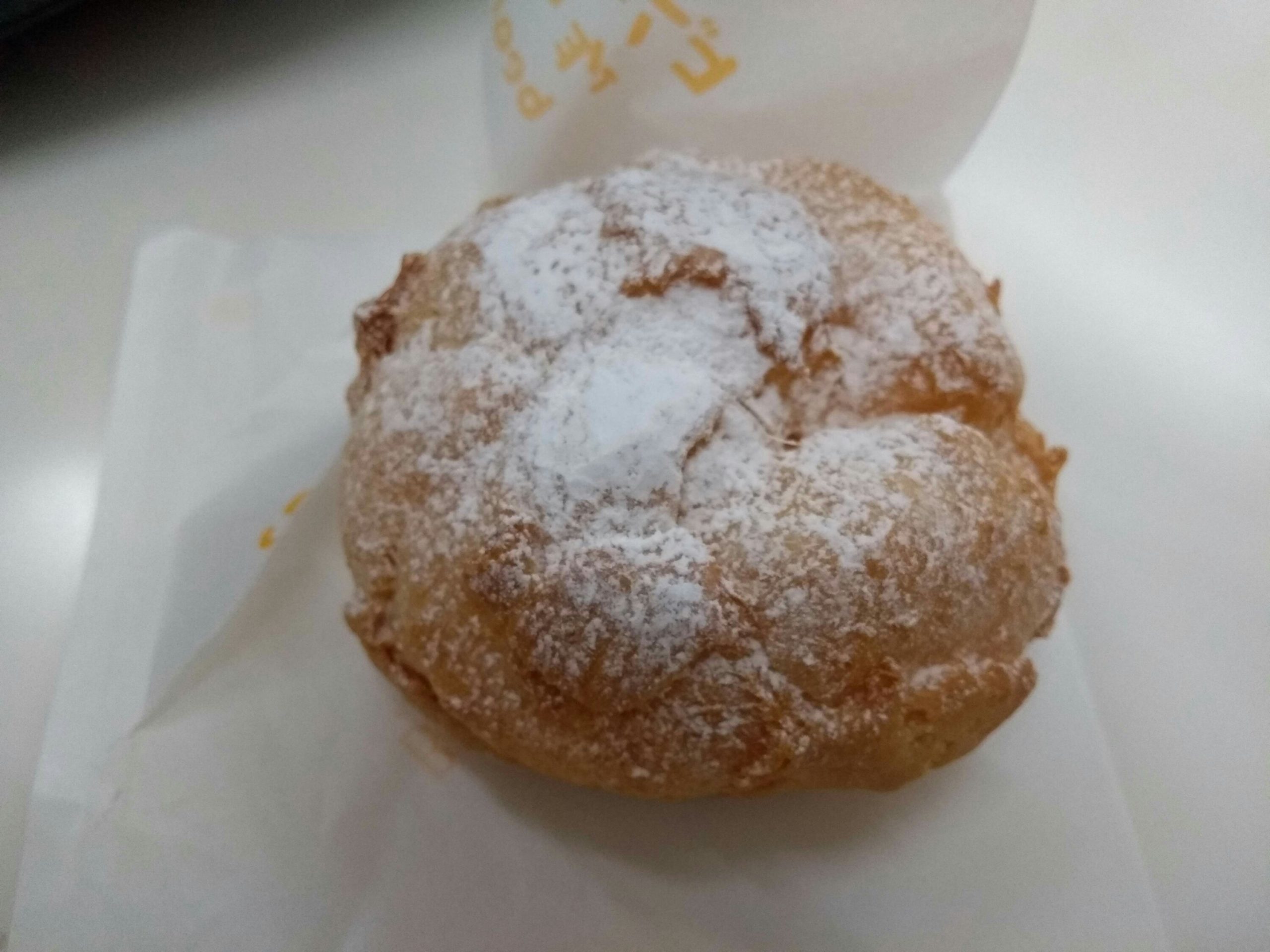 I got a bit of a late start to the day and walked over to the Sapporo Brewery to check out the tour. They have two options, a free tour where you're let loose to wander the museum or a premium guided tour that starts with a brief movie. The premium tour is mostly in Japanese but the movie has english subtitles and there are english explanation cards throughout the museum. But, the main draw of the premium tour is the free sample of their original recipe beer, which isn't available otherwise.
I was pretty hungry after the tour and, conveniently, they just so happen to have a couple of restaurants on-site. The Ghenghis Khan barbeque features prominently in them so I had to try it. There was an all-you-can-eat in 80 minutes option where you get a choice of three meats: beef rib, frozen lamb slices and fresh lamb. It also comes with my favourite vegetables, token ones, that you can order as much as you want too. For an extra 1000 yen, there's also an all-you-can-drink option, but I don't need to be a blubbering mess midway through the afternoon.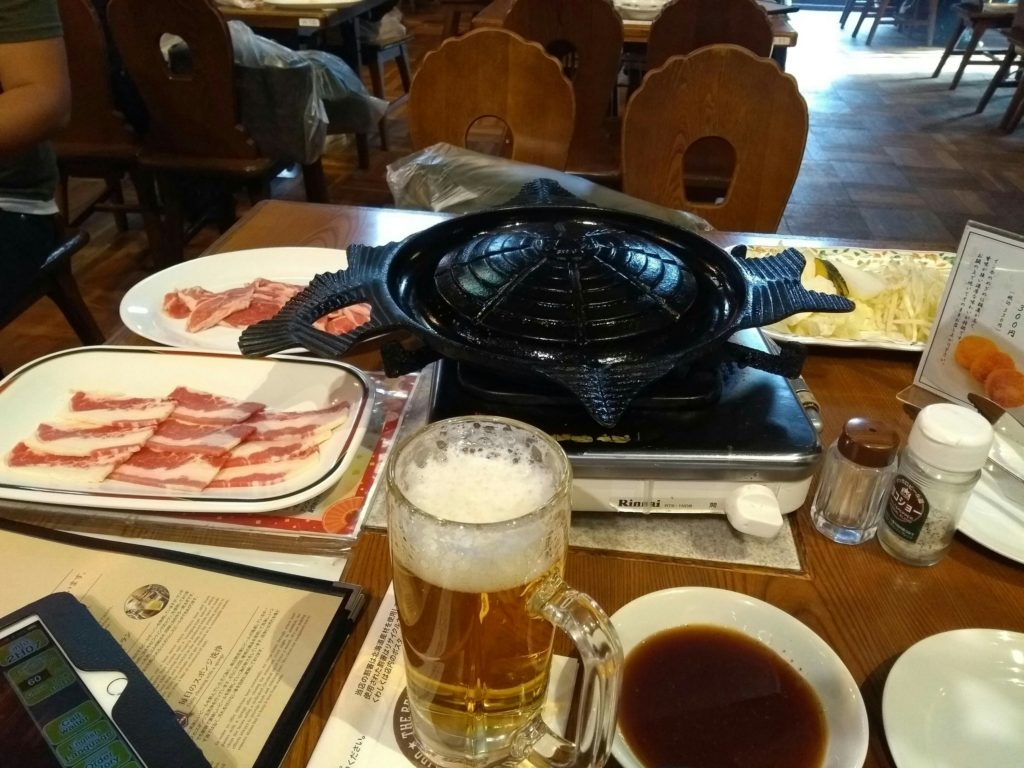 After recovering from my food coma, I decided to check out the night view from the Mt. Moiwa Observatory. I thought I was done with these, but Mt. Moiwa is touted to have one of the best night views in Japan. The reviews for it were also strong so I made my way out to there. The ascent is in two stages. Part one is on a big gondola while part two is in two smaller cablecars. The view was spectacular, better than the JR Tower. Again, it's really not possible to capture it all on a photo but they do have a couple of cute mascots.