After the meat coma yesterday, I decided to have something "healthier" for lunch. Soup curry has become a really popular thing in Hokkaido and is known as something of a local specialty. And it's real curry, with none of the sweetness that the traditional Japanese curries have and more like the curry we're used to in the West. When you order, you pick your type of curry, spice level and amount of rice. I didn't really know how I was supposed to eat it but I figured I'd just spoon the rice into the curry until I was done. If I was wrong about that, I don't want to be right.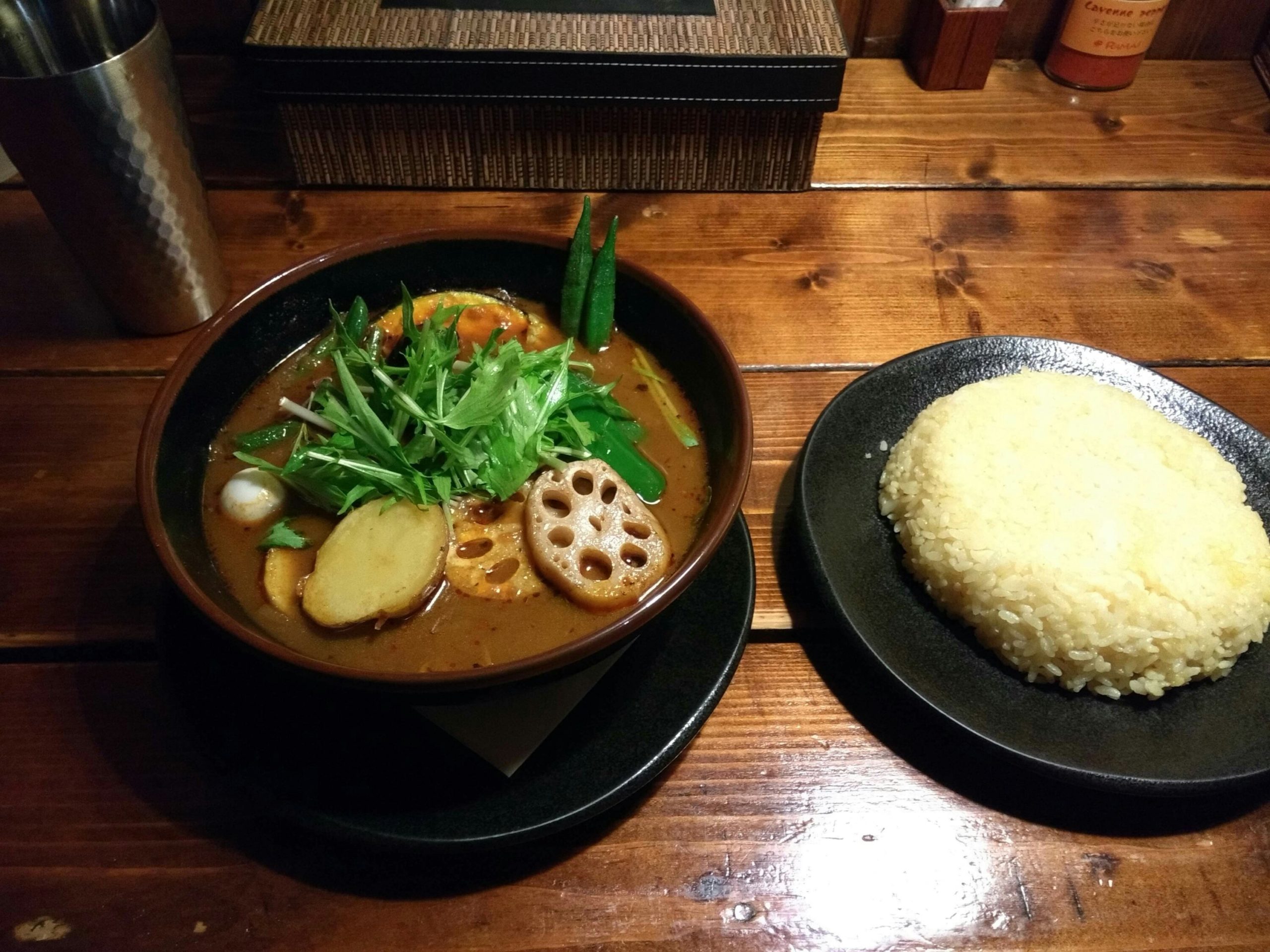 Walking back to the hotel, I came across this magnificent structure. I haven't explored the arcades in Japan much. This was partly to save myself some money and partly because they've been taken over by claw games, capsule games and, in some places slot machines and/or pachiko games.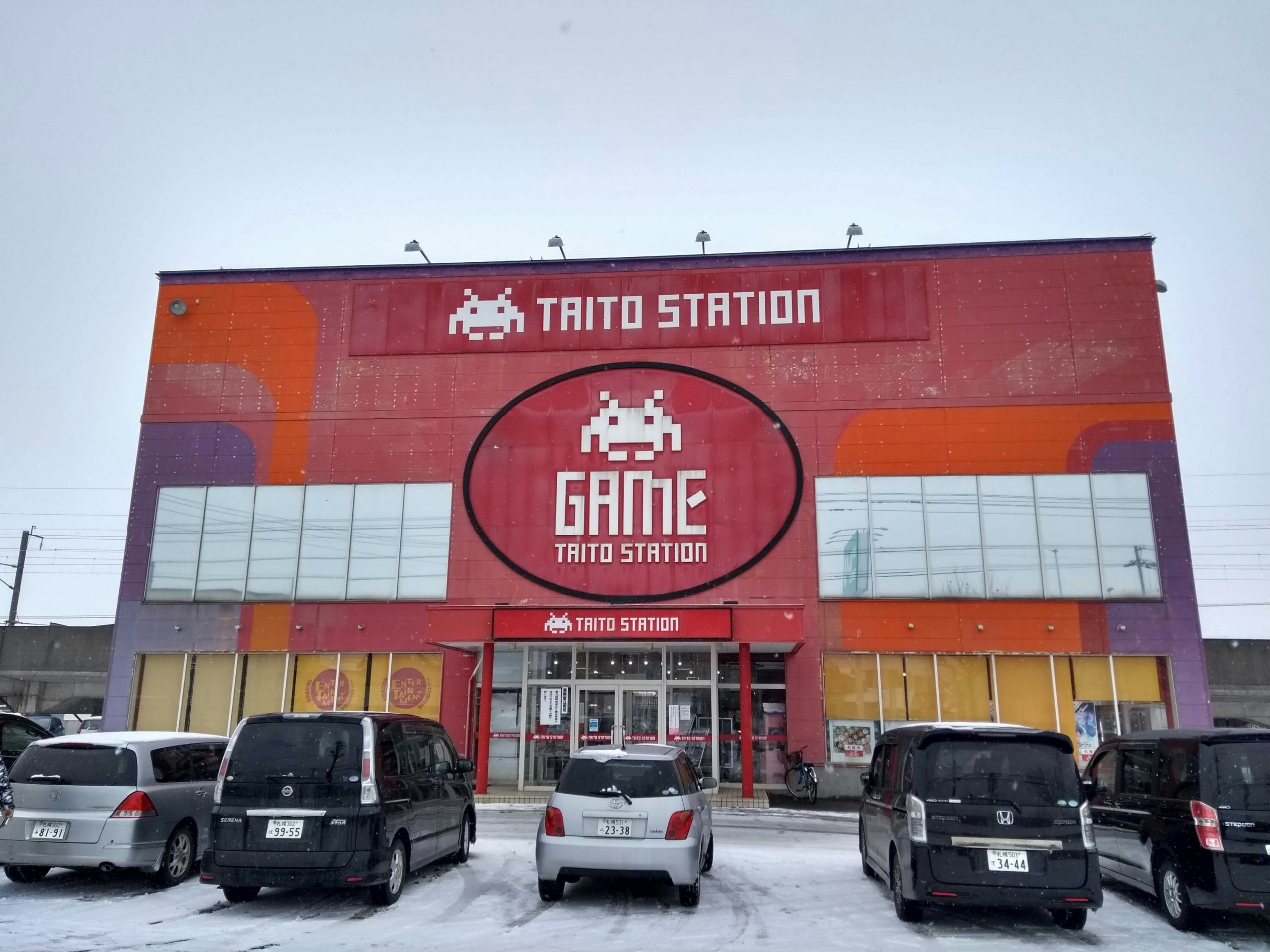 This one was no different but it had a pretty good selection of actual acade games. It was nice to see some of the old franchises, like Street Fighter and Tekken, still going strong. What I was more surprised to see were some classic games like Final Fight, an old side scroller that I pumped tons of quarters into back in the day. And there were some new twists on the old classics.
Having been bamboozled by the Hokkaido Ice Pavilion, and missing out on the Sapporo Snow Festival, I took a chance to turn this trend around by visiting the Lake Shikotsu Ice Festival. And I wasn't disappointed, this is what the Hokkaido Ice Pavilion should have been – structures made of ice, big enough to walk into. There was even a small Shinto shrine made completely of ice.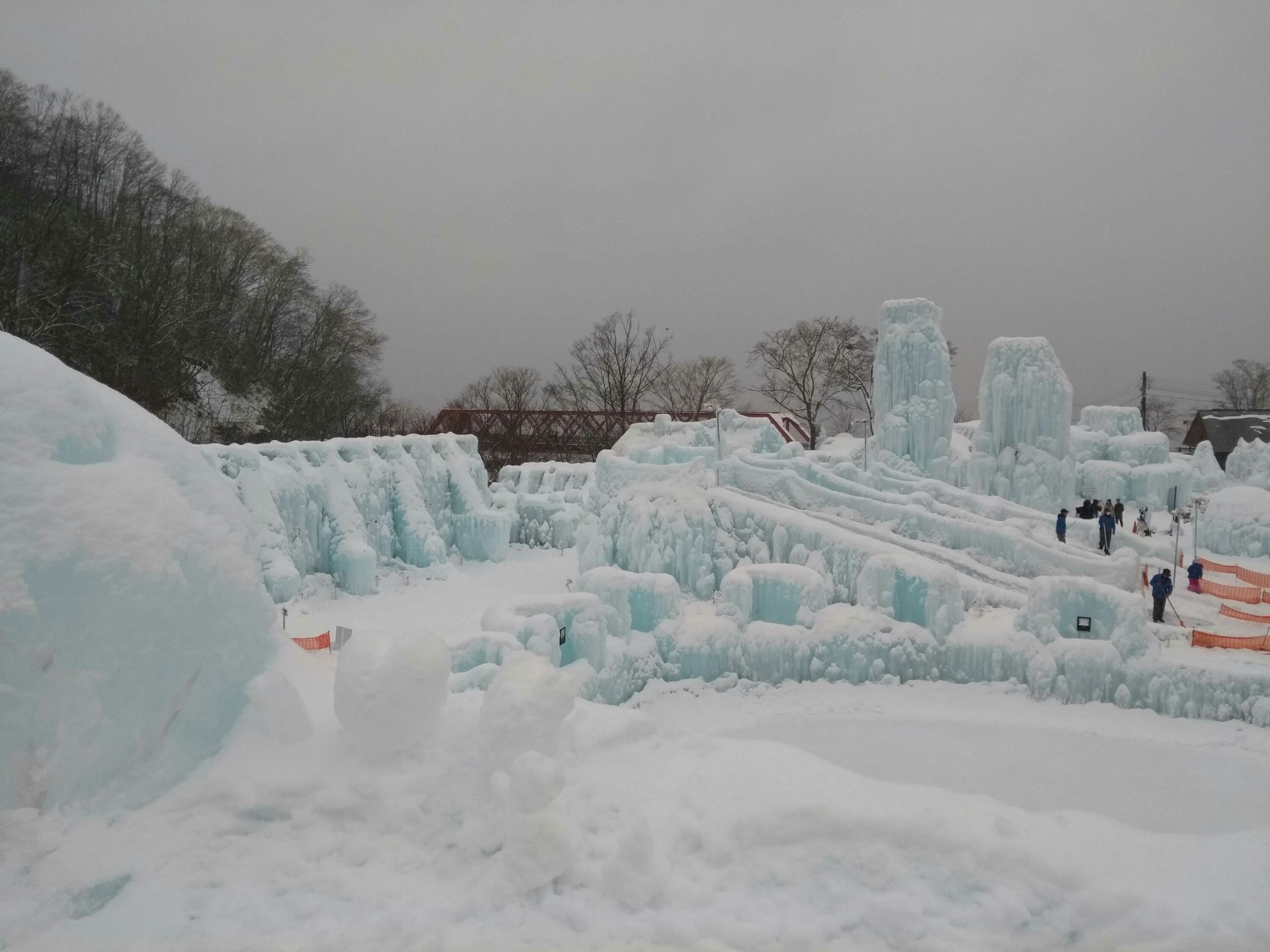 The town around the lake was pretty, with trails to explore and the Yamasen Railway Bridge, the oldest surviving railway bridge in Hokkaido. I walked along the waterfront and climbed a set of stairs that, in retrospect, was not my wisest course of action. The steps were heavily snowed over with some very slippery and steep sections. Partway up, I wondered what we'd do with a similar trail back home and I concluded that we'd just shut it down to save money on maintenance and avoid lawsuits. Here, like many other things, it's assumed you're taking your chances and you're ok with it.
I was planning to stay into the evening to see the Ice Festival lit up but, checking the bus schedule, I learned there were no buses back after 5:45. And, after wandering the ice structures and the rest of the town for a while, I did get tired of walking so I found a nice little shop to have an ice cream, rest my knee and wait for the bus back. I don't think I missed out on much. The town itself is tiny, consisting mostly of hot spring resorts along with shops and restaurants for the tourists. I haven't been able to confirm it with Google, but I swear, the entire population is probably under 1000 people.