One last small-town stay as I leave Otaru heading for Highashi-Muroran. I picked this place because it is reasonably close to the hot spring town of Noboribetsu and it had more affordable hotels. But, because of the distance, today is going to be taken up mostly by the train ride.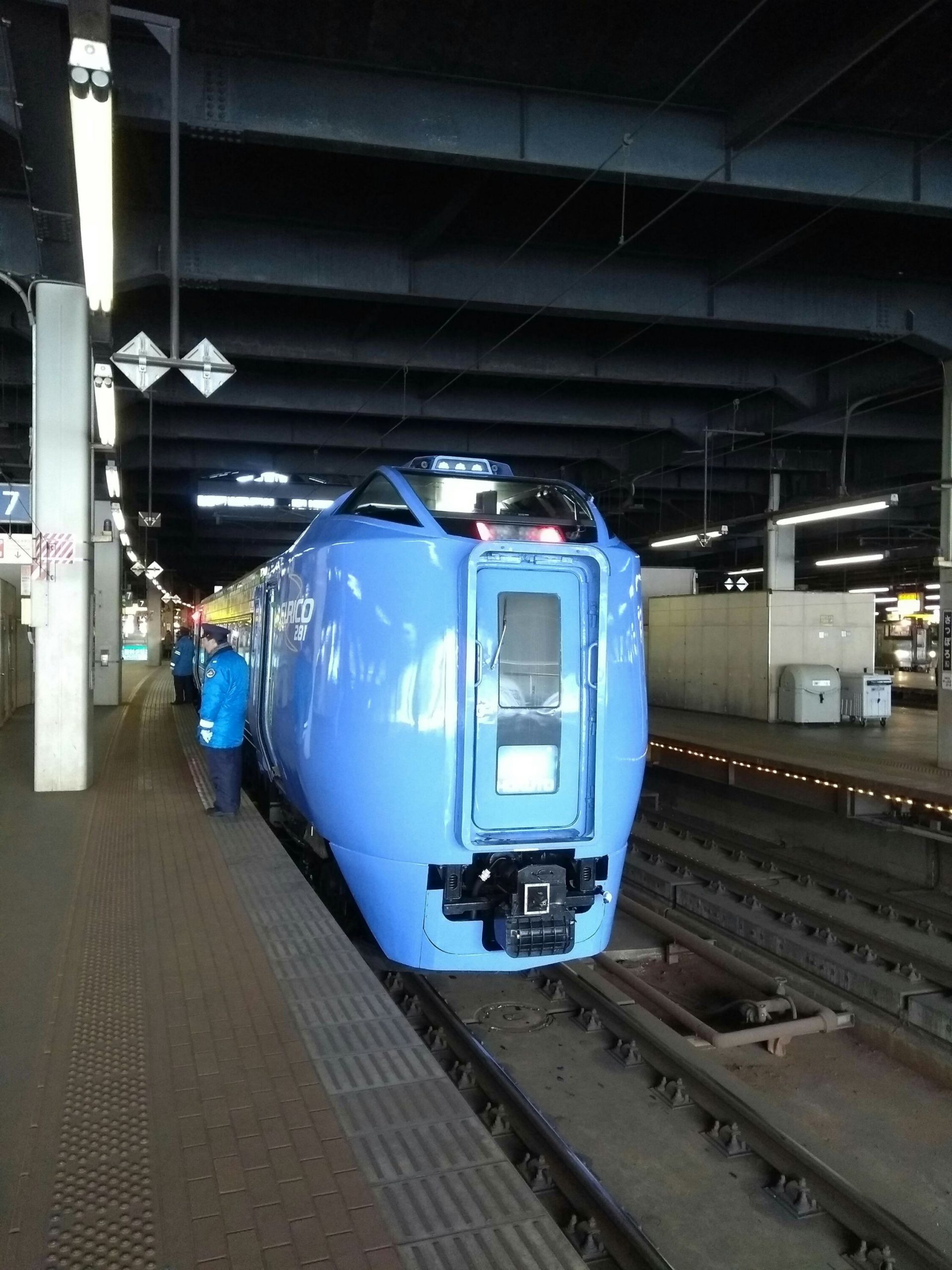 There is very little to say about this town – it's small and it's close to where I want to be. Even Google had very information about it. I did find a blog post from 2010 that was long, rambling and depressing but captured the sense of the place pretty well.
I said it once and I'll say it again – how do Japanese people stay so slim with all the food options they have, especially the deep fried ones? I found a place that serves kushiage, basically food on a stick that's deep fried. Delicious but oh, so unhealthy.