A few months ago, as I was planning this trip, I decided to splurge and order a pen from this little shop outside the Tokyo core. Apparently, this is the only place in the world to get this particular pen fitted with a flexible nib. Translation, cool pen, soft nib equals more expressive handwriting.
It was nice to get into the Tokyo suburbs where you're not bumping into people at every turn and it feels like you have more space to breathe. Guess this is more my speed. This does not bode well for when I have to go to Osaka (sorry Rob).
The shop was down this quiet little street and it's exactly how I picture these kinds of niche boutiques – small, warm with lots of wood and knick-knacks interspersed with products for sale. I must have spent an hour chatting with the owner, geeking out about pens. When I asked him to suggest a place nearby for coffee, he walked me down to a local cafe.
Although I've been to Tokyo before, I can't help but do some actual tourist stuff so once I was finished getting my pen, I just had to see the Shibuya scramble crossing. The photos aren't great but I didn't feel like fighting for a spot at one of the more popular photo spots.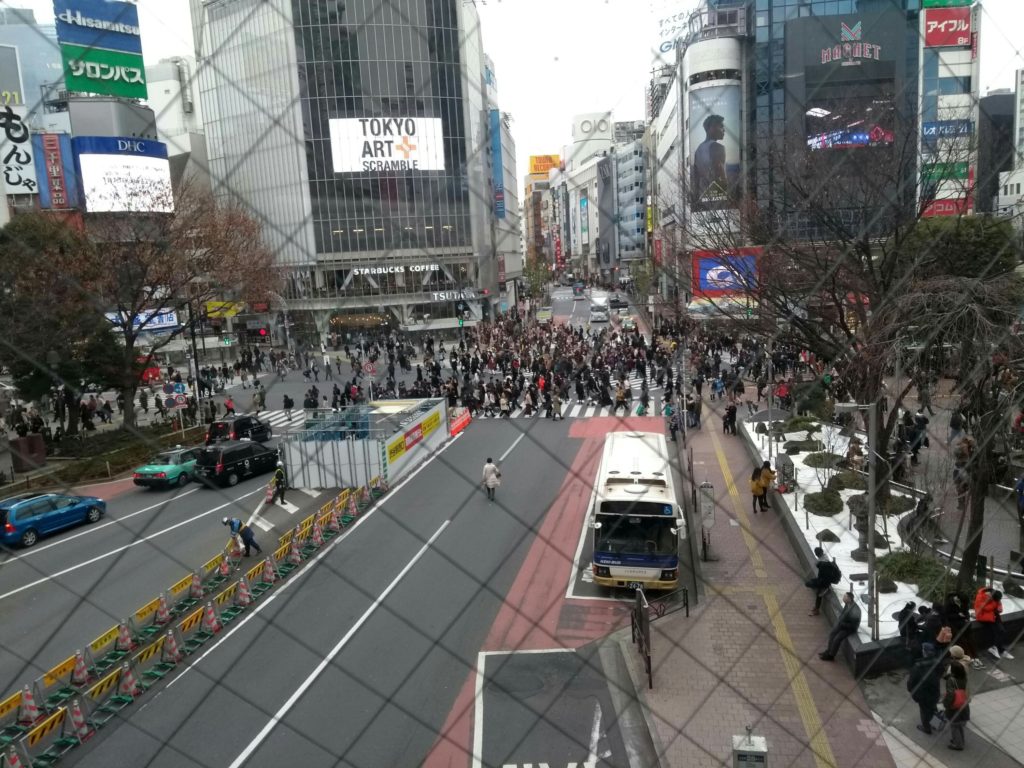 Also had to check out the Metropolitan Government buildings since they have observatories with nice views of Tokyo. Not a fantastic choice on an overcast day but good enough for me since I didn't feel like actually spending money to go up the Tokyo Skytree or Shibuya Sky (sorry Tony).
Lastly, Akihabara. The place where you can get your fill of electronics, anime and seizure-inducing neon (like the rest of Tokyo).