Some of you may know (and some not), that I'm a fan of fountain pens. So, whether you like it or not, there will be obsessive posts about them throughout this trip because, unlike the West, they're not savages and still respect the written word over here. Besides, everybody's got their thing, right?
Ginza is the expensive shopping district in Tokyo. Like, "I don't feel comfortable walking into this store because the doorman in the white gloves is giving my ragged jeans and running shoes the stink-eye" expensive.
But Ginza also has the mecca for fountain pen fans – Itoya. They're a specialty shop with 12 stories of craft stuff, stationery, office supplies and other sundries and have been around since 1904. Of course, they have an entire floor devoted to pens. In keeping with the locale, the range is from everyday carry stuff to ridiculously expensive. I won't bore you with too much detail but, suffice to say, I need to start saving up once this trip is done.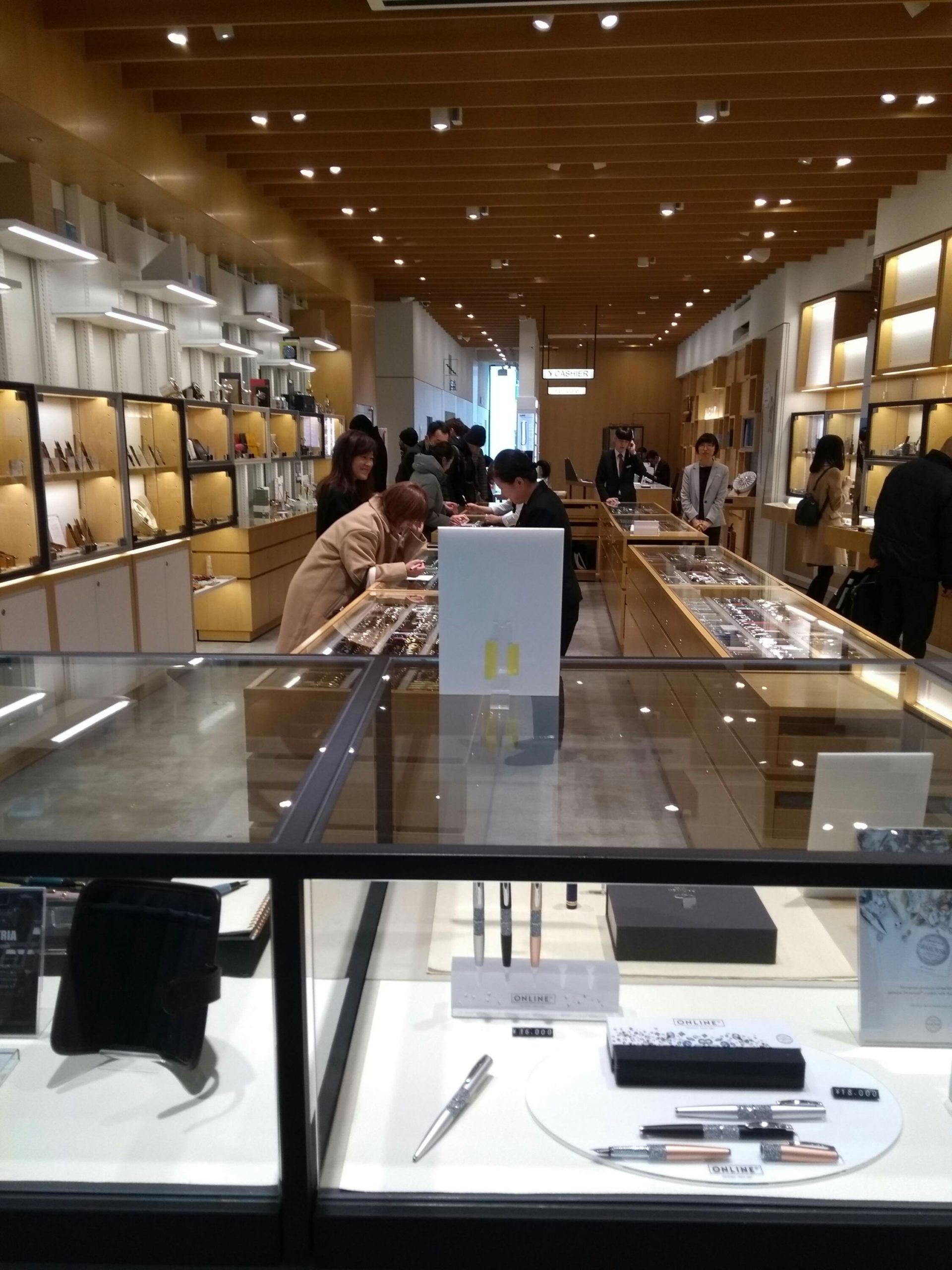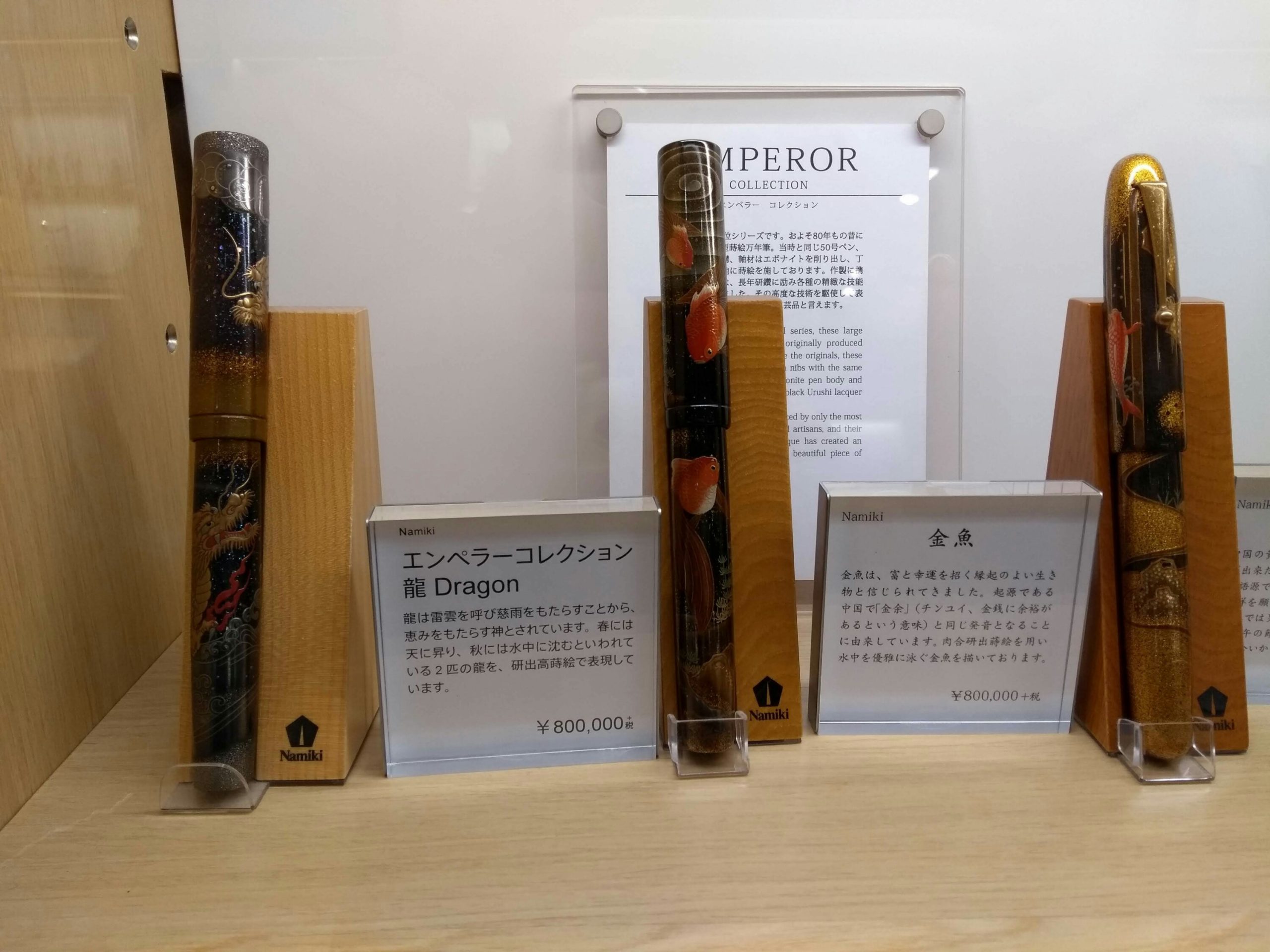 There's a good steak and curry place in the neighbourhood but this is where I had my first, and probably not my last, food mixup. Tiny place – about 12 chairs around a counter. You step up to the machine, get a ticket with your order and hand it over to get your food. No translation, no pictures of what you're ordering. I panicked and pushed a button at random in about the price range I thought it would be.
A heavy meal, combined with being tired from crazy amounts of walking and jetlag resulted in me deciding to go back to the hotel for a quick nap. 12 hours later, I was awake again and ready to go!