Back at it today with trips to a whisky distillery in Yoichi and a quick jaunt over to Sapporo, both shortish trips from Otaru.
The founder of Nikka Whisky travelled to Scotland in 1918 to learn how to make whisky and started up Nikka Whisky in 1934. I can't say I have much of a palette for whisky, but the stuff is pretty good.
The tour is mainly in Japanese with a few spots of English here and there. The highlights are the whisky museum and, of course, the tasting. The entrance to the museum is through a set of sliding doors from the outside and it makes a hell of an impression when those doors open into a darkened room with a giant pot still in the middle. This area is almost entirely in Japanese but you can buy tasting samples at the bar in the back.
They also have some cool bottles from through the years.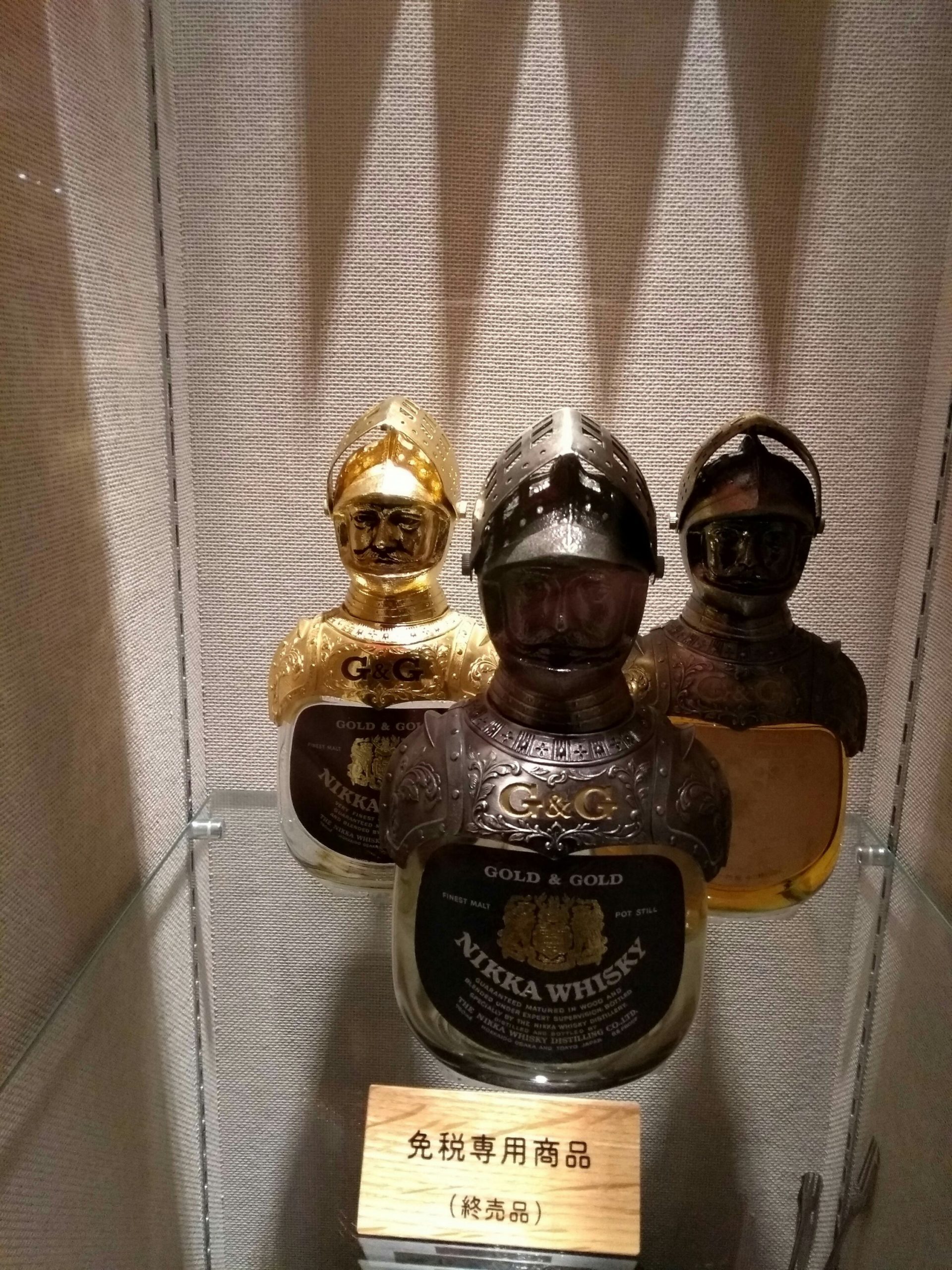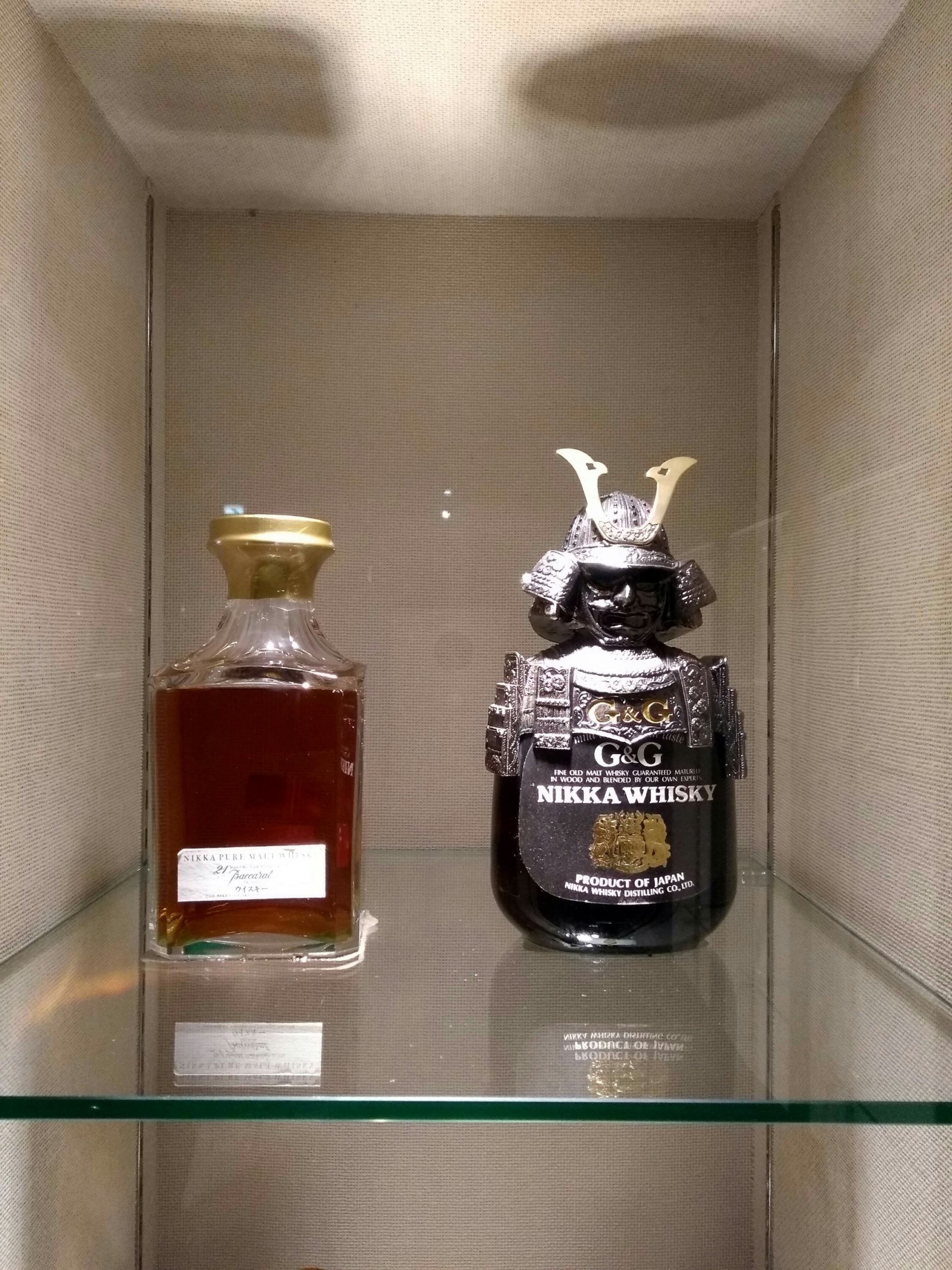 And after a couple of paid samples (I can highly recommend the Woody and Vanillic 12-year single malt), they had free samples at their tasting room.
With a nice buzz on, I hopped the train to Sapporo. I have to admit, I needed a taste of big city after my days in Otaru. On top of that, I need to get the most out of my rail pass. I only stayed for a few hours but I'll be back soon enough, after one more small town.
I had dinner in Sapporo and discovered this place called Ramen Republic. It takes up half of the tenth floor in the Esta shopping tower and consists of eight ramen restaurants. I circled the area for 20 minutes just trying to decide where to eat. In the end I settled on a restaurant that served spicy miso ramen. It is, so far, the best ramen I have ever had.