Otaru is a small town, just outside of Sapporo and popular with tourists because of the canal and its history. I think there are even more Chinese tourists here than in Asahikawa. They're everywhere and it seems like they're always arguing or yelling about something, especially the Cantonese ones.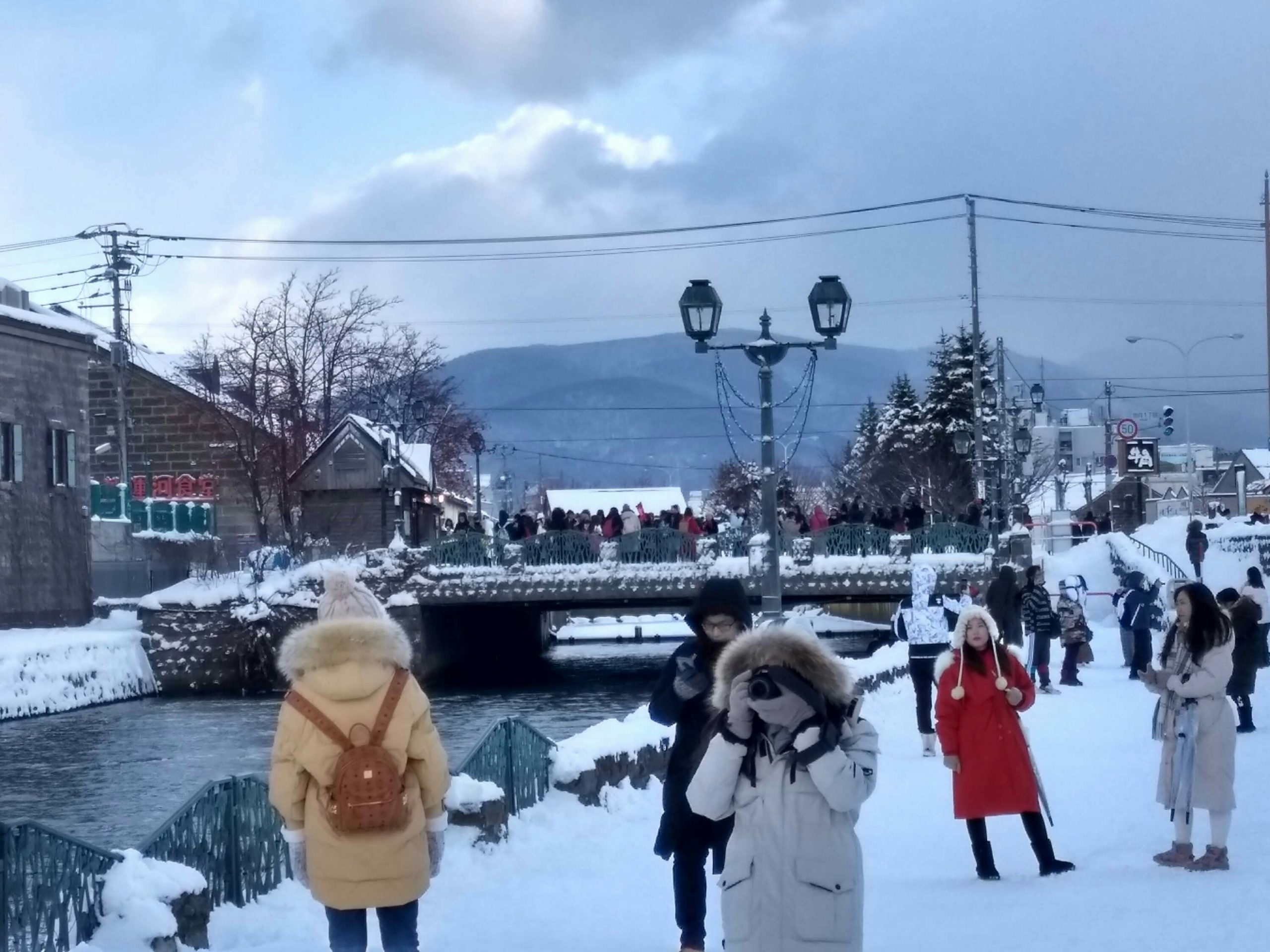 I figured Otaru would be a nice place to slow down. With all the walking, my right knee has started to hurt and stairs have been a challenge. Luckily, I did find some stuff at the drug store that has helped.
The highlight of the first day was lunch. I was looking for a place that wasn't too touristy and ended up at a barbecue restaurant where I was the only patron. Maybe that should have been a warning, but I was hungry from missing dinner the night before.
What little research I did on Hokkaido did mention a dish that's sort of specific to the area. Jingisukan is basically lamb barbecue. If you put on a heavy, racist Asian accent, you can translate Jingisukan as Ghenghis Khan.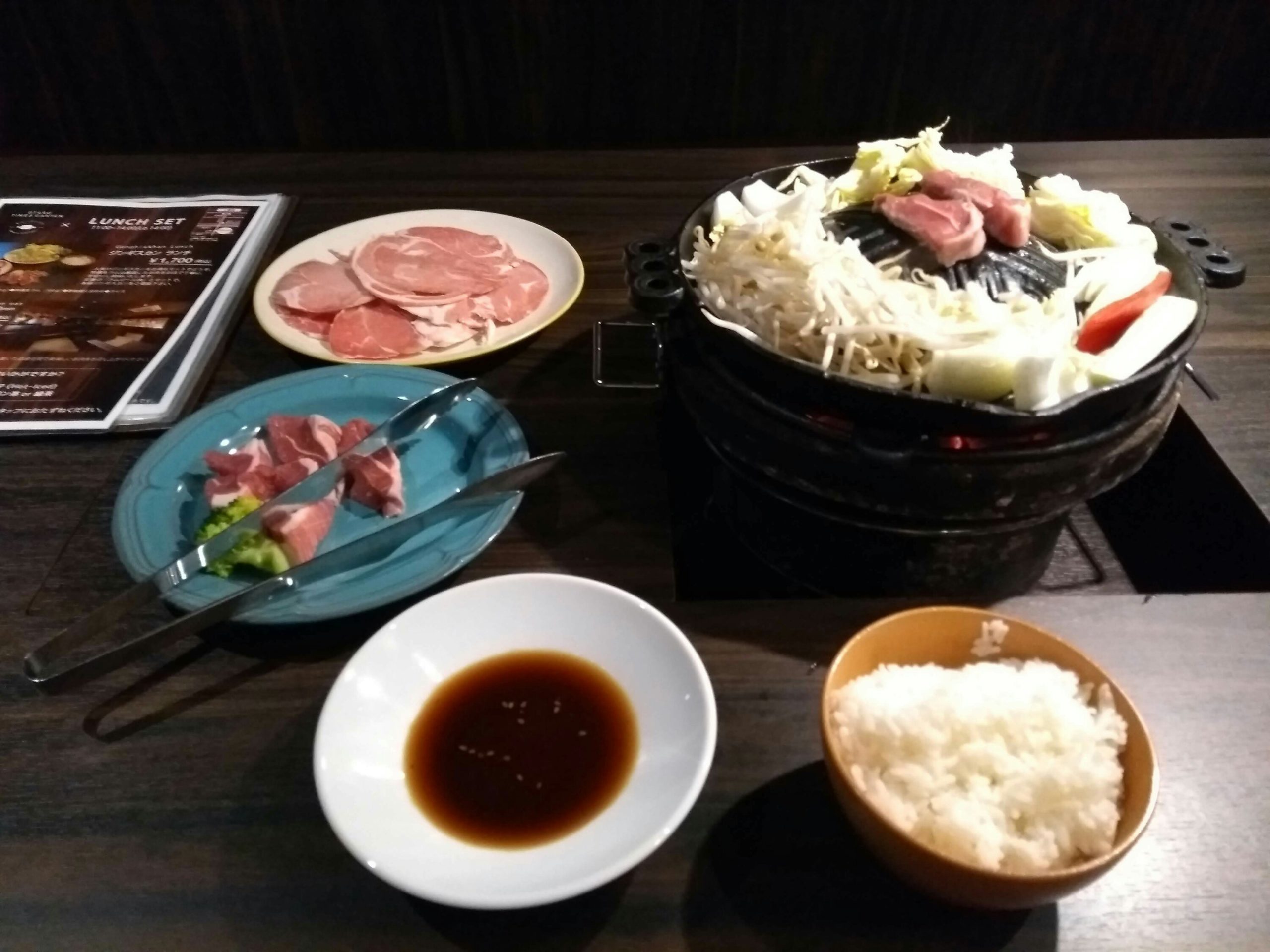 There are essentially two main tourist areas in Otaru, the canal and a street that runs parallel to the canal a few blocks up. I walked both areas today, dodging tourists the entire time. That's pretty much all there is to see in the city.